You can trust us
to build your
dream home
Everybody's different and so are our tastes and preferences in housing. When you're ready to build the house that is perfect for you, trust Adept Construction to get the job done – right.
You'll get the highest quality materials and the best workmanship available from a company with a real commitment to respecting our customer's needs and the environment.
From start to finish, we provide the full range of quality services, including:
Interior & Exterior Build
✓ Framing
✓ Concrete
✓ Roofing
✓ Insulation
✓ Plumbing
✓ Electrical
✓ HVAC
✓ Field Beds
✓ Wells
✓ Drywall
✓ Paint
✓ Floorings
✓ Windows & Doors
✓ Stairs & Railings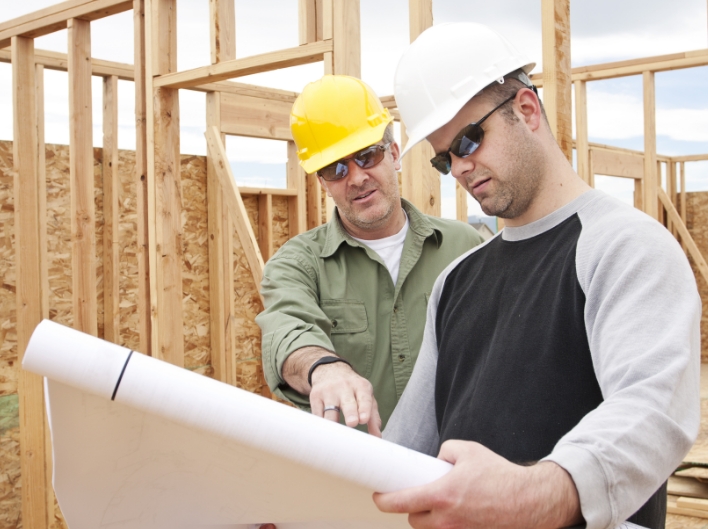 Whether you need more space or just want to update the space you have, Adept Construction is the right choice for renovations that fit your needs and lifestyle.
Whether you require an addition or upgrades to an existing space, we've got you covered. Our renovation services include:
✓ Kitchens & Dining Rooms
✓ Bathrooms & Spa Rooms
✓ Man Caves & Garages
✓ Family Rooms & Games Rooms
✓ In Law Suites
✓ Custom woodwork
✓ Flooring, Stairs, Railings
✓ Decks & Docks
✓ Sunrooms & Gazebos
Provide your contact details below and we'll be in touch to book an appointment very soon!